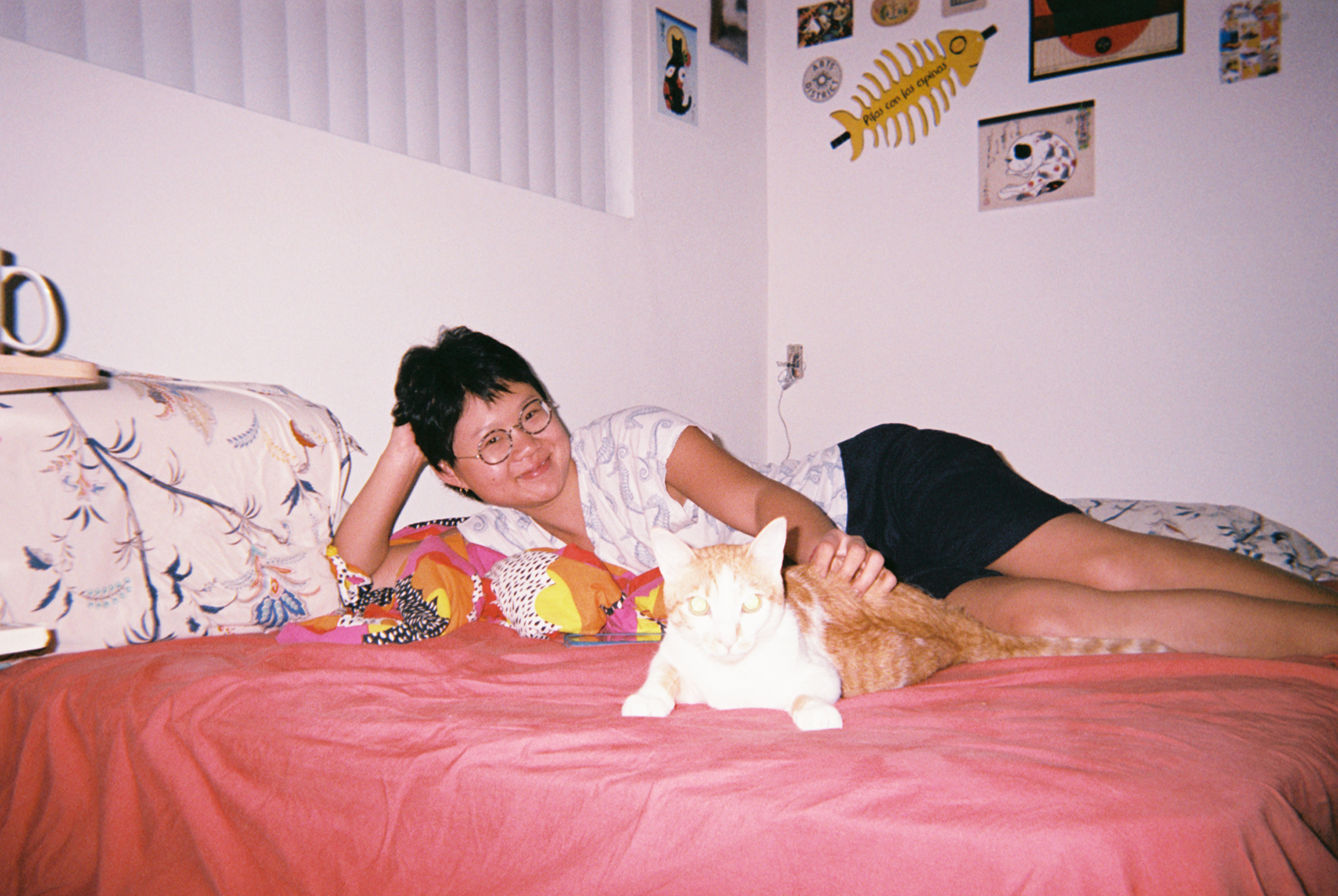 Born and raised in Beijing, China, Ann Sun came to Los Angeles to study film in 2015. Self identified as a
 queer Asian woman, her favorite film topics include cultural clash, LGBTQ+, and gender equality. 
As an avid rock climber and kayaker, 
Ann also aims to portray the beauty of nature and extreme sports through films.