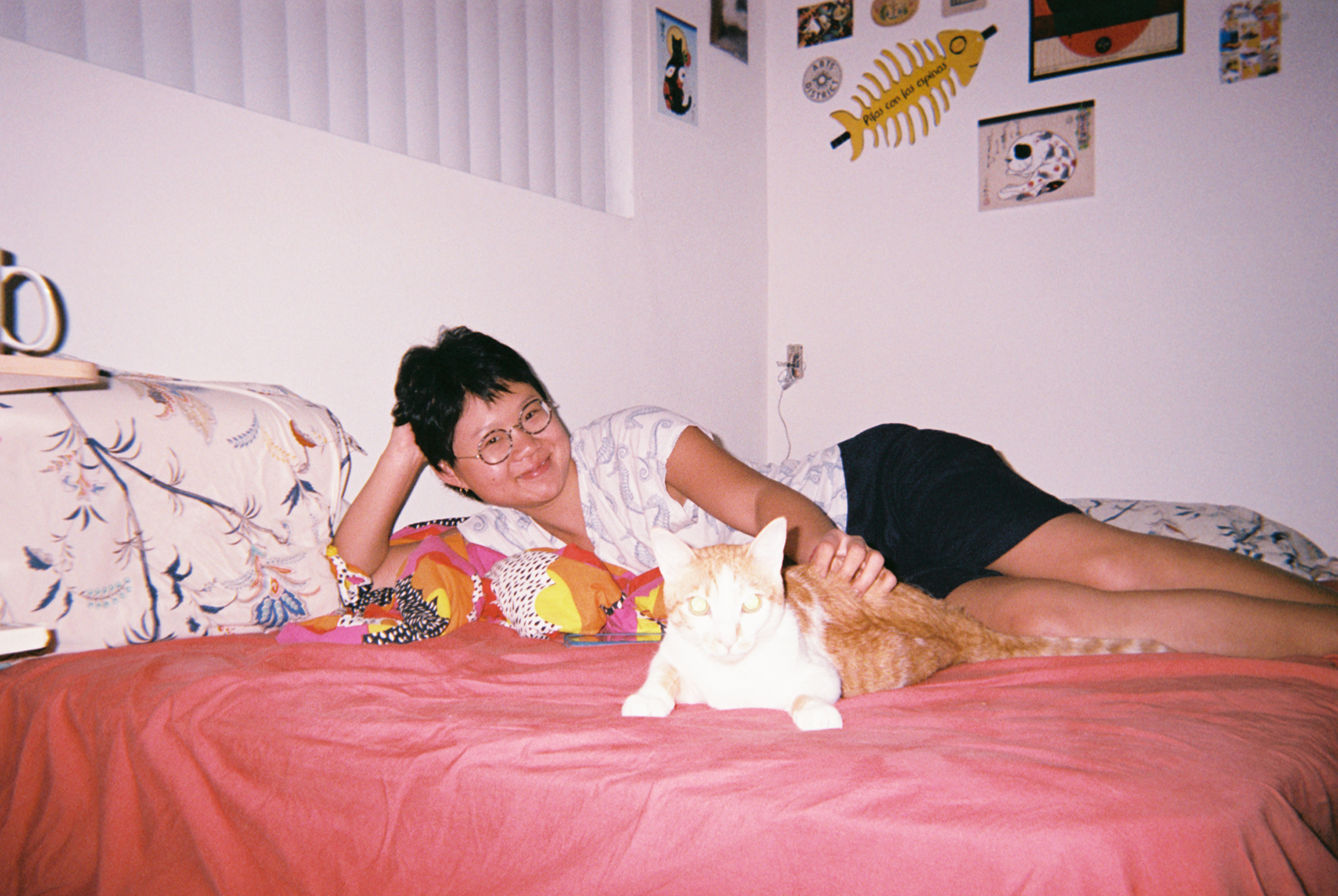 Ann Sun is a sharp-witted Chinese gal in LA, passionate about making films. She proudly embraces her inner-child and seeks to tell stories full of emotion and wonder.
     Ann is a graduate of the prestigious USC film program. She has a keen love of stories that speak the unspeakable. As a queer Asian woman, Ann is most interested in films that comment on cultural clash, LGBTQ+ rights, and gender equality. 

     During her free time, Ann loves to explore the great outdoors. She has gone rock climbing in the High Sierras, kayaked 15 days along the Green River in Wyoming, travelled 3 months in Ecuador and Peru (picking up Spanish along the way), as well as backpacking 110 miles circling the Mont Blanc massif in the Alps.